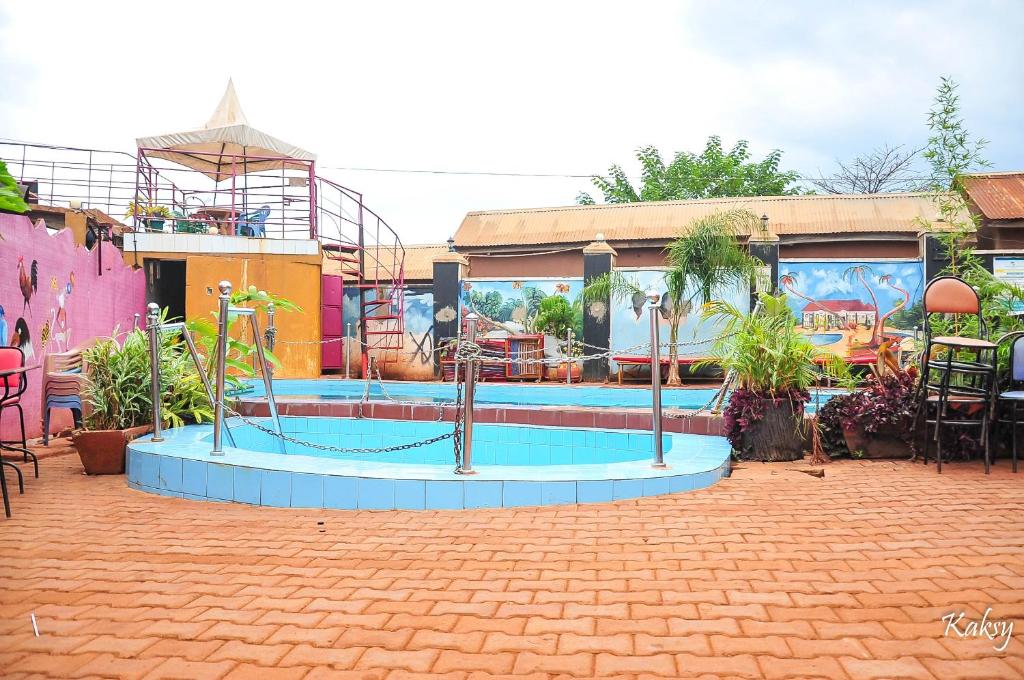 Police in Kiira region is investigating circumstances under which a 22-year-old accountant was electrocuted in the swimming pool on Wednesday morning.
The deceased identified as Arafat Kalwaza was an employee of the Jinja-based Dreams Recreation Centre.   It is alleged that Kalwaza, had gone swimming when a faulty electrical wire near the swimming pool sparked an electric current into the water. A huge blast was reportedly heard by colleagues and other revellers, according to eyewitness accounts.
Electrical experts say that in such cases, current levels within the water, which would typically be considered rather low, still have the ability to cause paralysis, which limits a person's ability to swim and in turn, causes them to drown.
Police authorities have since cordoned off the accident scene and are recording statements from some of the people who were at the scene of the accident. His body has been taken to Jinja Regional Referral Hospital for postmortem.
Managers have fled from the facility in fear of reprimand. However, eyewitnesses say that there are several loose electricity connections at the facility. One of the eyewitnesses, Dennis Mwembe told URN that power was illegally connected to most of the units at the recreation facility, which exposes both clients and employees alike to electrocution.
"Only the reception area is connected to Yaka, but the rest of the departments were illegally connected using underground loose power lines, which exposes people to electrocution," he says.
Meanwhile, the Kiira Regional Police Spokesperson James Mubi says that the facility lacks a swimming pool attendant mandated with offering guidance to the pool users throughout the day. Mubi adds that they have since instituted a team of detectives to mount a search for the facility managers, whose statements will help to further investigations pertaining to Kalwaza's death.
Guidelines stipulate that all connections near water should have working ground fault circuit interruption technology to break the electrical circuit if any stray current fails to return to the source connection.
---
Reader's opinions
---