Ugandan Intelligence Confirm Kakwenza Rukirabashaija is Rwandan Agent
Written by admin on January 4, 2022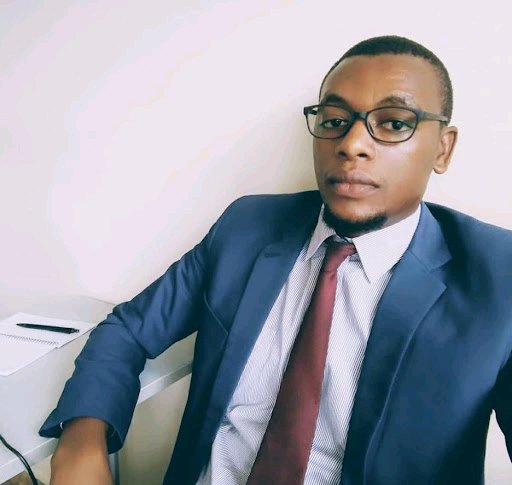 Ugandan intelligence has discovered that Kakwenza Rukirabashaija who has been running a smear campaign against Ugandan government officials is a Rwandan agent.
Kakwenza was recently arrested following a number of social media posts in which he was insulting President Museveni and the Commander Land Forces Lt Gen Muhoozi Kainerugaba.
CID Spokesperson, Charles Twiine, said that for his recent arrest, Kankweza is charged with "insulting President Museveni and Commander of the Land Forces of UPDF Muhoozi Kainerugaba via his Twitter handle."
According to the CID spokesperson, Kawenza will be charged under the "Computer Misuse Act for the use of offensive language."
However, a highly placed security source has told this website that after thorough investigations, Kakwenza has been found to be working as a Rwandan agent charged with tarnishing the name of the President and the First Family.
"We have confirmed that Kakwenza is a Rwandese agent," the source told this reporter without delving into details.
It should be remembered that in February 2019, Rwanda's president Paul Kagame unilaterally ordered the closure of Katuna/Gatuna border between Uganda and Rwanda to human and cargo traffic. This came after Ugandan security agencies arrested a number of Rwandan agents that were operating in Uganda.
In one of his addresses, President Museveni noted that while it is important to brotherly African nations to allow free movement of persons, it is wrong for any State to attempt to work behind the back of another State.
Since the closure of the common border by Rwanda, Uganda has undertaken several efforts to normalise relations but the border remains closed.
Conversely, Rwandan soldiers have instead been illegally crossing into Ugandan territory to abduct innocent Ugandans.
---
Reader's opinions
---