48 Arrested over Distributing Fake Currency in Kamuli District
Written by admin on December 10, 2021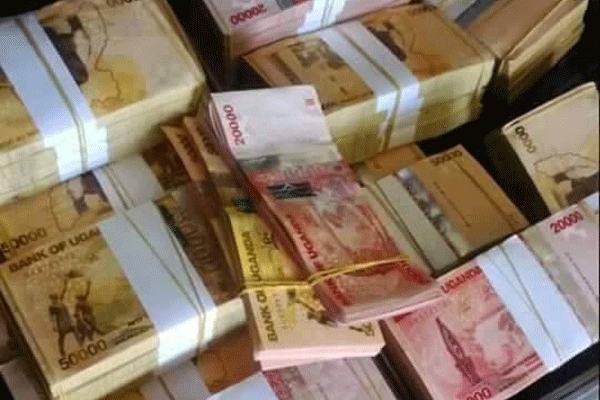 Police in Kamuli district on Friday conducted an operation, where they rounded off the hideouts of counterfeit currency dealers and distributors in Kamuli district.
They also arrested 48 suspects who are currently being detained at Kamuli central police station, awaiting screening ahead of their prosecution.
The suspects majorly operate in Buwaji, Kasambira and Nawanyago trading centers in Kamuli district.
Police operatives also retrieved three numberless motorcycles, several motorcycle number plates, two television sets, two mattresses and one bundle of counterfeit currency notes.
It is reported that the suspects target mainly civil servants and members of the business community, who have stable sources of income and are reluctant to alert police authorities after being scammed.
The suspects camouflage as land brokers and when they realize that their victims have ready cash to purchase the non-existent property, they in turn convince them to procure United States Dollars at a lower rate, only to realize later that these currency notes are fake.
One of the local leaders in Nawanyago trading center told URN on condition of anonymity that the suspects are highly connected individuals, who are never apprehended despite several complaints labeled against them in both Kamuli and the surrounding districts.
Busoga North's police spokesperson, Michael Kasadha says that their detectives gathered intelligence information indicating that the clique of counterfeit currency dealers had reorganized it's members into smaller groups, that were targeting unsuspecting victims for fleecing during the festive season.
Kasadha adds that, the prime suspect, Sowedi Igombya is still at large, but efforts of tracking him down are underway.
---
Reader's opinions
---