One Arrested in Mbarara for Dealing in Counterfeit Currency
Written by admin on November 26, 2021
The police in Mbarara have arrested a man for allegedly dealing in fake currencies.
Godfrey Kazinda was arrested on Thursday and found with fake 46,200 US Dollars and 2.5 million Shillings.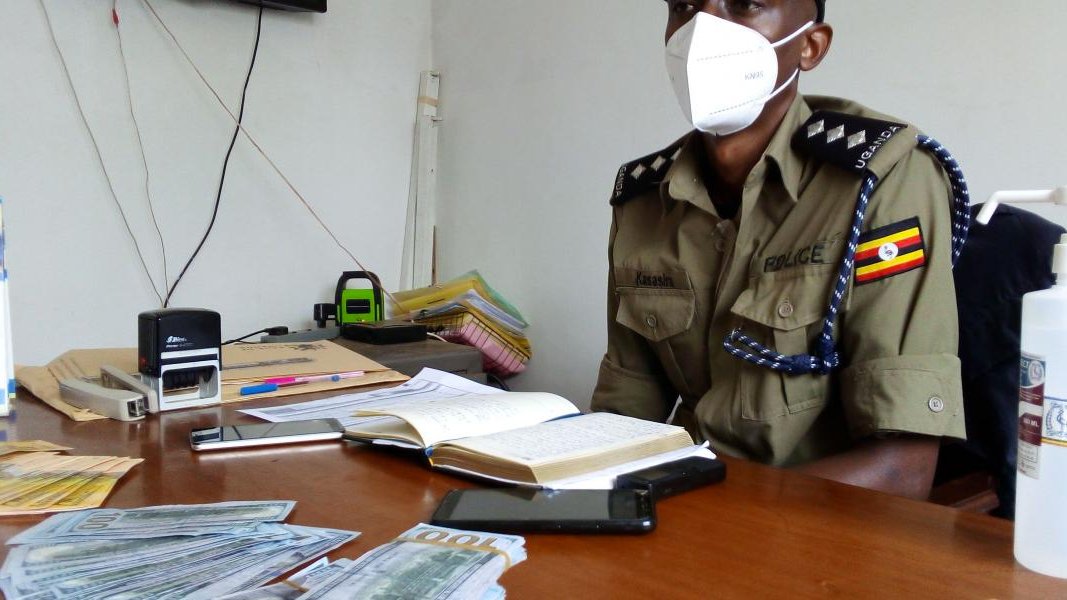 The Rwizi Region Police Spokesperson Samson Kasasira says Kazinda was arrested last year in December but was granted bail which he skipped.
Kasasira notes that the suspect who is an ex-convict on three counts of theft of money amounting to 14.8 million shillings that he stole from a bank agent in Mbarara City.
According to Kasasira, Kazinda was also wanted on other charges that include conspiracy to commit a felony, Aggravated robbery, which he committed in August.  Kazinda is alleged to have robbed 121 Million Shillings from Patience Ainomugisha, the Bank Manager of Muhame Financial Services
Kaberebere Branch.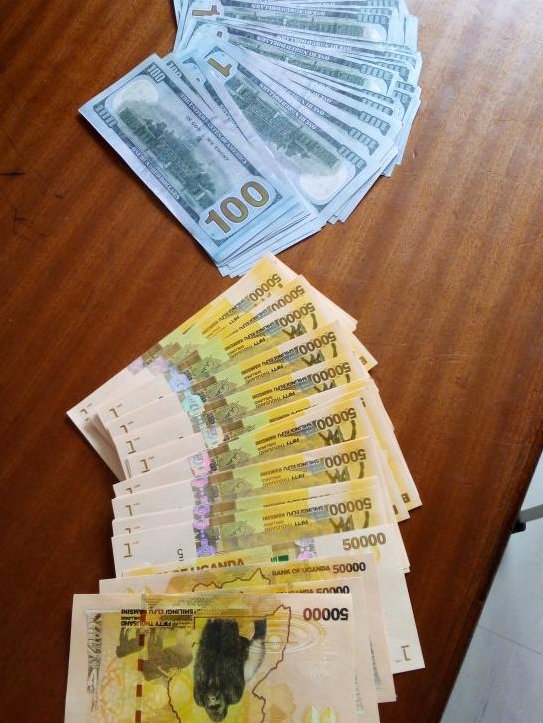 Kasasira says all these case files were sanctioned by the Director of Public Prosecutions in Kampala.  He adds that the police have been tracking Kazinda until when he was arrested in Sanga, Kiruhura District.
However, Kazinda, in his defense, denied the allegations noting that he is being framed.
---
Reader's opinions
---