Mbale City Moves to Streamline Local Revenue Collection
Written by admin on November 5, 2021
Mbale City leaders have introduced new measures of collecting revenue.
In the previous financial year, the council suffered a shortfall of more than two billion Shillings.   It collected 900 Million Shillings out of the projected 3.5 Billion Shillings. In the 2017/2018 financial year, only 2 Billion Shillings was collected instead of the 3.9 Billion Shillings.
The failure by the city to raise the revenue has been attributed to some taxpayers who evade taxes.
Last week, the State Minister of Economic Monitoring, Peter Ogwang ordered a forensic audit in the Mbale City revenue collections for the last four financial years. The Minister attributed the poor revenue collection to corrupt officials.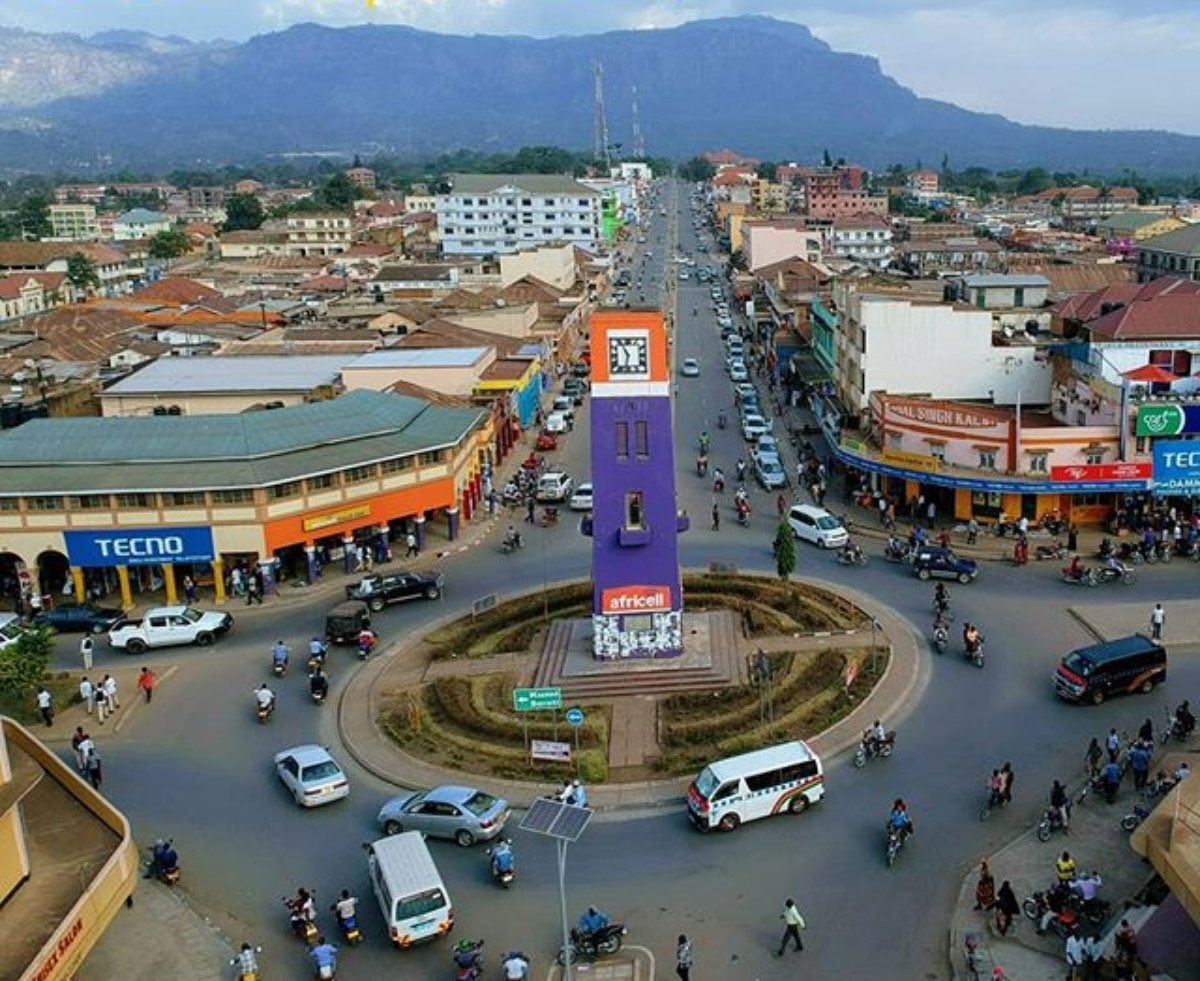 Some of the initiatives that the City leaders plan to put in place include awarding open tenders, issuing demand notes to all the companies and organizations that operate within the city reminding them to pay local service tax and attaching council staff to all the hotels and guest houses around the city to ensure hotel fee is remitted.
The city council has also replaced the Mbale Central Market Master Fred Mwambu with Annet Nandutu after he was allegedly accused of swindling money collected from the vendors.
On Tuesday, the city authorities awarded tenders openly to successful tenderers who will manage revenue collections from the markets.
David Kyansanku, the Mbale City Clerk says that committees will be put in place to monitor and evaluate all the payments made.
According to Kyansanku, the Covid-19 outbreak affected businesses in the city. He is however optimistic that they will achieve the projection which will boost delivery of services.
The Mbale City Mayor Kassim Namugali says that the failure by the city council to raise local revenue as projected in the budgeting process has impacted greatly on the service delivery of the city. He cited frequent power and water outages in the market.
Ali Madoi, a market vendor in Mbale Central Market says that the vendors have been hesitant in remitting the revenues because of the failure of the city authorities to offer services.
Yusuf Nsubuga, the General Secretary of the Mbale Central Market promised to mobilize the vendors to pay the local revenue.
---
Reader's opinions
---